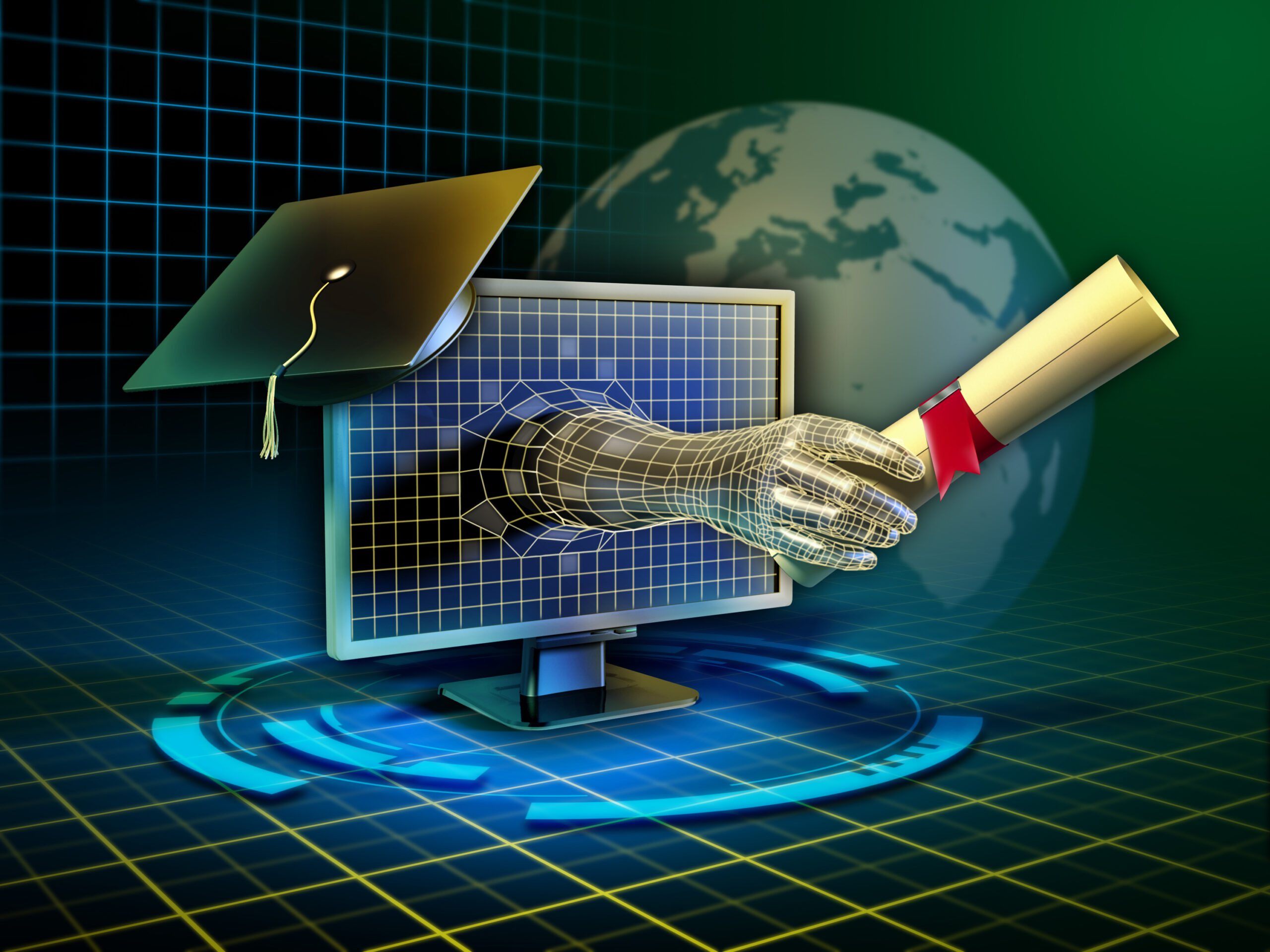 CASE
STUDY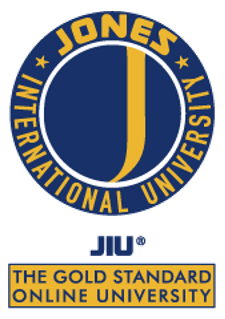 EdTech
CHALLENGE
Multi-pronged assignment.  Working with a well-known online learning, tech, media entrepreneur and pioneer, we were hired to convince universities to opt-in to the revolutionary concept and major industry disruptor – online education.
Davis Communications Group was also responsible for helping to debut of the historic first university in cyberspace – fully online –  Jones International University for students to attend from anywhere in the world.
We were also charged with writing positioning papers, materials and speeches for the Global Alliance Transnational Education (GATE) uniting educational leaders worldwide.
Essentially, we were tasked with disrupting how students could receive higher education; how professors and university heads could incorporate the Internet as an extension of their classrooms. The considerations were endless from the effectiveness of the technology to professors' comfort level, to university leaders opting-in to financial implications regarding how universities would position Online Learning to boards, donors, and students. Davis Communications Group's mission was to serve as an empathetic ambassador to listen, understand various perspectives, and then take the knowledge and formulate effective strategies. We were responsible for serving as a catalyst to educate the higher education industry at the highest levels to gain trust in changing the concept of learning to move beyond barriers of location, age, socio-economics – to help to make higher education accessible to more people in the U.S. and around the world while still sustaining the importance of brick and mortar university experiences.
TACTICS AND OUTCOME
Davis Communications Group traveled the country interviewing university leaders. We created materials and brokered relationships with key influencers in education and in the mainstream and business media. We facilitated strategic alliances with The Journal of Higher Education while creating an advisory of respected education thought leaders to explain the futuristic possibilities. We also underscored the power of technology and partnered with educators to deliver important and history making changes.
Davis Communications Group also served as a catalyst for the first online university, Jones International University, to become accredited. We facilitated a Wall Street Journal cover story about the historic first as well as the cable and internet entrepreneur who helped spearhead the learning transformation.
Creation of dimensional materials and research in understanding the anthropology of education in countries around the world helped Davis Communications Group develop allied strategies. The strategies enabled Davis Communications Group to serve as a catalyst in brokering strategic influencer relationships while supporting and creating global connections to strengthen GATE's mission to implement quality assurance for education and training programs across national borders. The forward-thinking organization eventually became a part of the prestigious United States Distance Learning Association.