We Are a Full-Service Agency
Our consultancy group has been organized to meet all your strategy, public relations, communications, branding, and marketing needs. All services have been specifically designed to drive competitive edge for your company.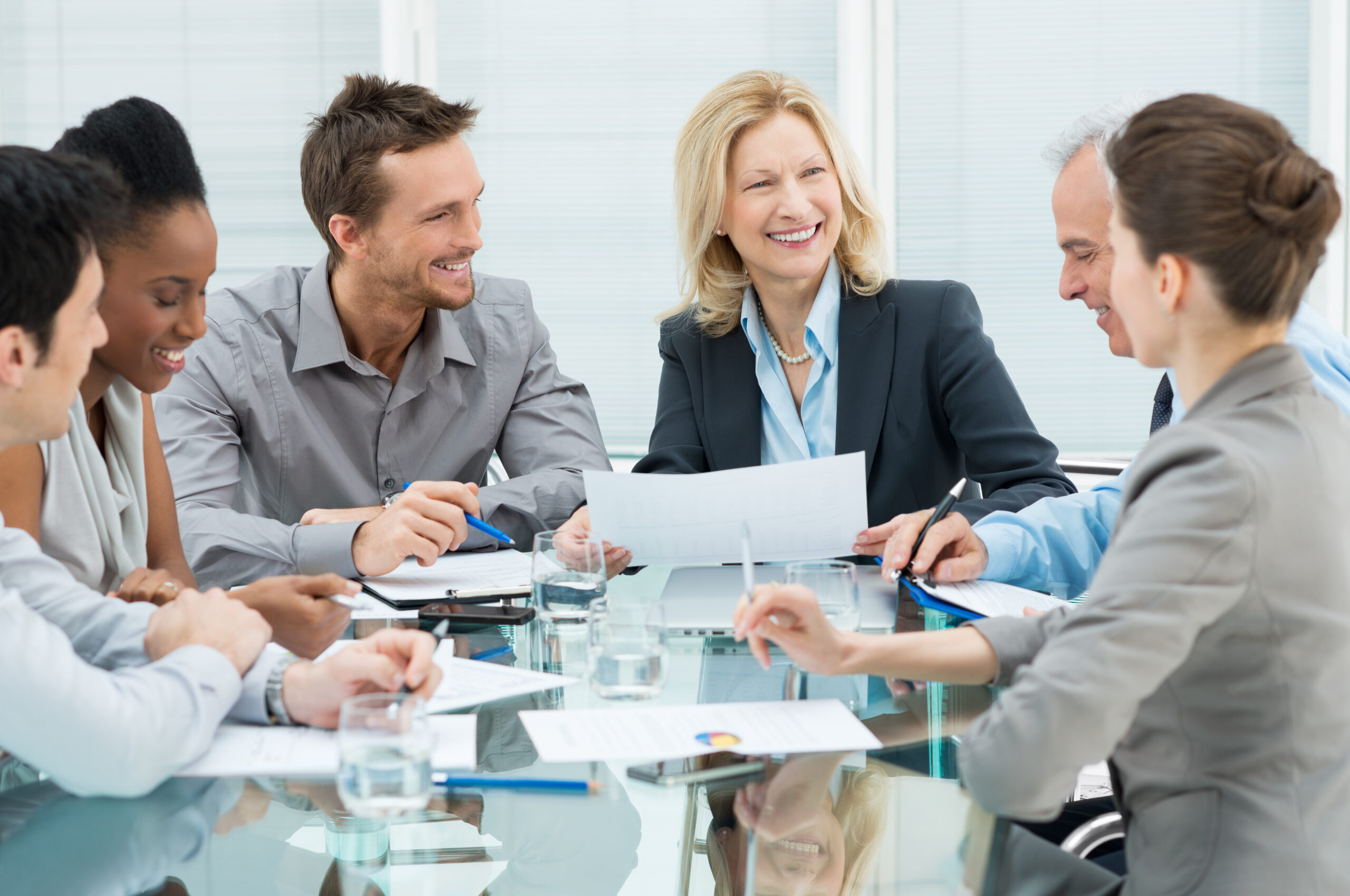 DEVELOPING CONVINCING, TIMELY, AND MEMORABLE NARRATIVES
Storytelling that resonates and drives action.

INFLUENCER STRATEGIC MEDIA RELATIONS
Communicating carefully crafted stories to influencer media and diverse stakeholders domestically and globally.

STARTUPS
For startups and those that are expanding we build agile communications and marketing infrastructures. These serve as an ancillary growth-driven marketing arm that is able to adapt and expand as companies grow.

BRANDING
Best in class brand creation, protection, elevation, reinvigoration, and monetization.

SOCIAL MEDIA
Strategic and creative use of social media that is carefully orchestrated to deliver intended outcomes.

BUSINESS DEVELOPMENT
Innovate and execute communications, branding, and marketing plans that align efficiently with business development agendas.

STRATEGIC ALLIANCES
We facilitate strategic alliances and target business development opportunities.

BRAINSTORMING AND IDEATION
We house a virtual think tank to further drive creativity and innovation.

POST-PANDEMIC SERVICES
We provide post-pandemic planning and campaigns to accelerate your success.

REPUTATION MANAGEMENT
Fully engaged reputation and crisis management communications.

CREATING WRITTEN MATERIALS
Speeches, guest columns, manuals, scripts, presentations, books, podcasts, and business plan narratives. All persuasively written and monitored for consistency of message.

MEDIA TRAINING
We provide full media training.