"The Present
is the Future in Motion™"
Public Relations
Strategy
Branding
Marketing
Communications
Innovating
New Revenue Streams
Driving
Competitive-Edge
Storytellers
Entrepreneurs
Futurists
Innovators
A Virtual
Think
Tank
to Accelerate Your Success
WHO WE ARE
Davis Communications Group

For more than 25 years we have operated at the highest levels as an elite and discreet public relations and influencer consultancy. We help you harness the future in the present. Develop strategy. Create narrative. Educate media. Elevate and enhance brand value. Strengthen market share. Potent, vivid, well-crafted, memorable storytelling that captures media attention and resonates to educate ALL stakeholders.

Storytellers
Many of us have been award-winning journalists, investigative reporters, fiction and non-fiction authors. We are storytellers and strategic communicators. Having been a part of the media, we respect and understand the inner workings of today's media needs, and we have long-standing-influential relationships. We tell your stories in ways that can help tap into the media wave and contemporary zeitgeist. Build a podium. Ignite thought leadership.

Entrepreneurs
Many of us are entrepreneurs. We recognize we live in a time when three months is five years. Our approach is agile and innovative. We seek to exceed expectations and spark new possibilities.

Virtual Think Tank
We house a Virtual Think Tank with investigative reporters and experts from diverse fields and regions around the globe. Enabling innovation. Allowing you to drive-competitive edge. Our Virtual Think Tank has created proprietary products to propel companies and their leaders: startups to expanding companies to pre-IPO to pre-acquisition to emerging and heritage brands. We are privileged to have VCs, media analysts, CEOs, CMOs, investors, and decision-makers refer us.
AS FUTURISTS
We paint a bold canvas of what is possible. We blend the scalable with the limitless to offer choices and solutions that contribute to grand goals and compelling visions.

Our Mindset is One of Dedication and Loyalty
We believe business is personal and integrity is everything. We care as much about your company's fortunes and future as you do. And we are committed to supporting your goals and vision. Some of our clients we've served in various capacities for nearly 20 years. We have had the privilege of contributing and celebrating their extraordinary successes.
SERVING MANY INDUSTRIES FOR 25+ YEARS
We Have a Strong History of Supporting Visionaries and Leaders in an Array of Industries and Sectors.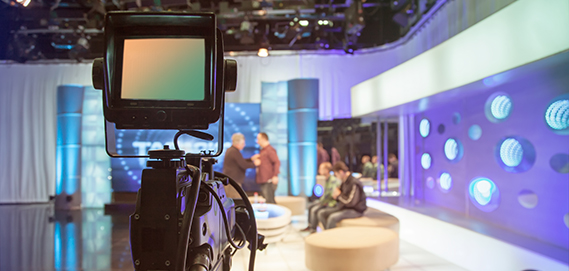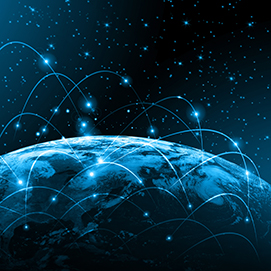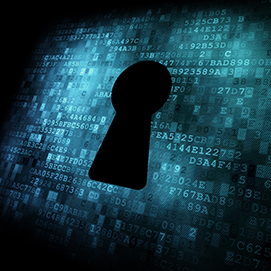 Case Studies

APPRECIATION AND GRATITUDE
Some of Our Incredible Clients