ABOUT US
We architect and execute scalable strategic communications, branding, and marketing plans for diverse industry sectors.
Creating potent, vivid storytelling that captures media attention and resonates with all stakeholders supporting our clients' goals and vision.

More Than 25+ Years of Experience
Painting a bold canvas of what is possible and blending the practical with the limitless.
Our agency is comprised of former award-winning journalists, research analysts, entrepreneurs, and experts in a multitude of arenas.
We respect and understand the unique anthropology of media and social media. We recognize that each industry has its own culture which can drive success.
Davis Communications Group has longstanding, influential relationships that can serve to facilitate strategic alliances with the media, complementary brands, related organizations, and important potential stakeholders.
We take an entrepreneurial approach with a futurist's mindset to educate media, business marketplace, consumers, and all stakeholders about our clients.
We offer and utilize additional proprietary products to support messaging and marketing to build and enhance a brand or a leader's brand.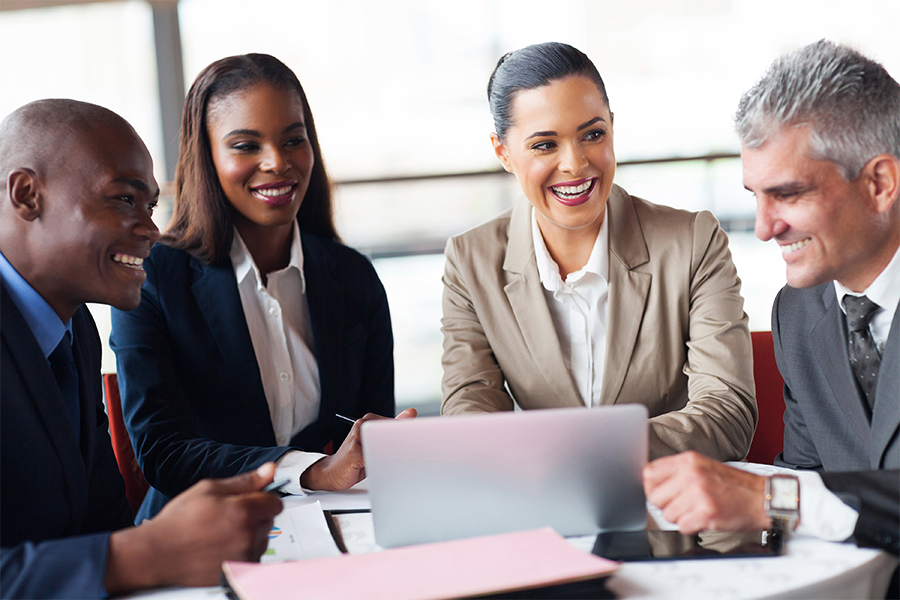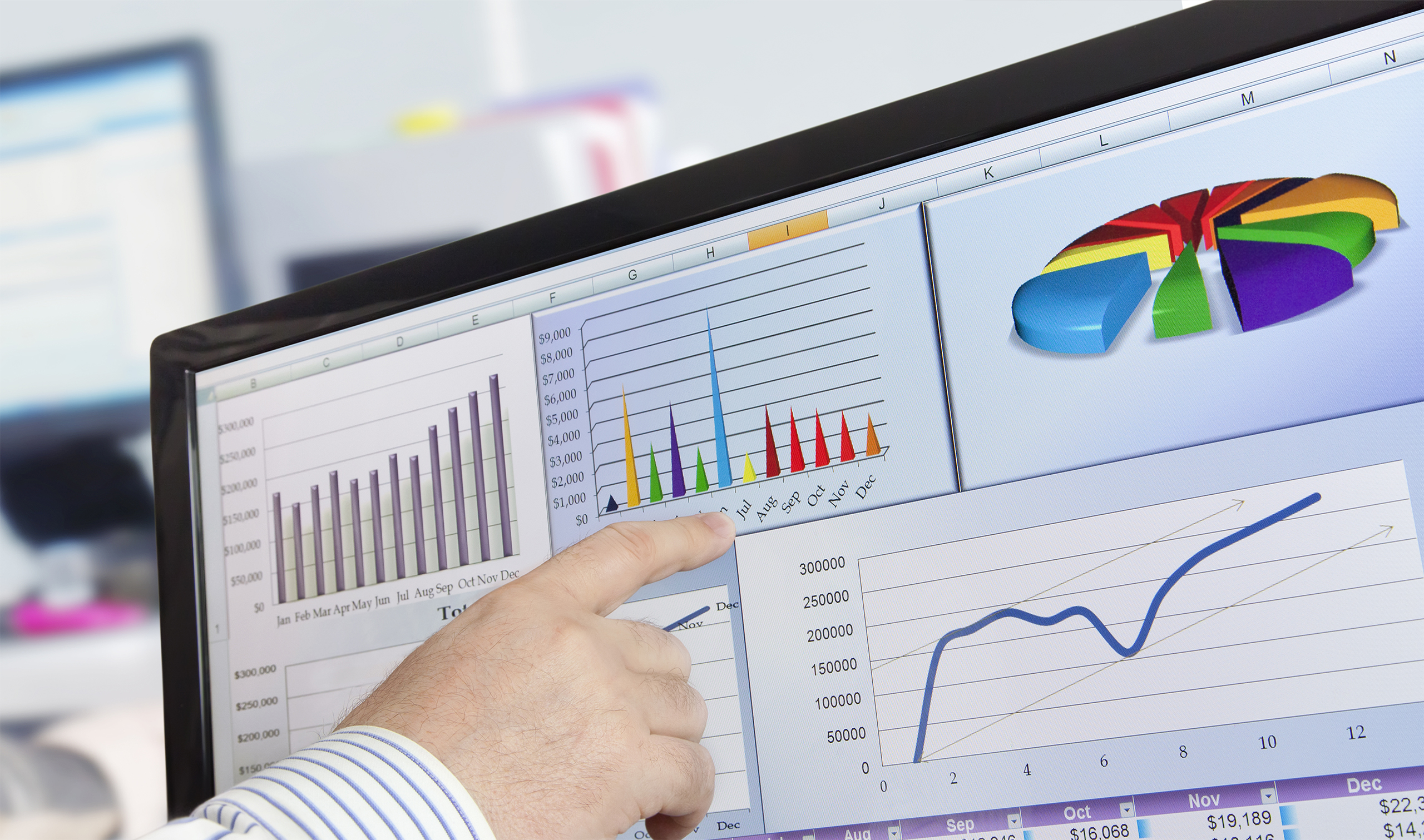 DATA ANALYTICS
Instrumental in creating and executing strategy to elevate brand of major data analytics company from the perception of vendor to "thought leader." Expanded growth in data-driven usage for e-commerce, mobile, and social media.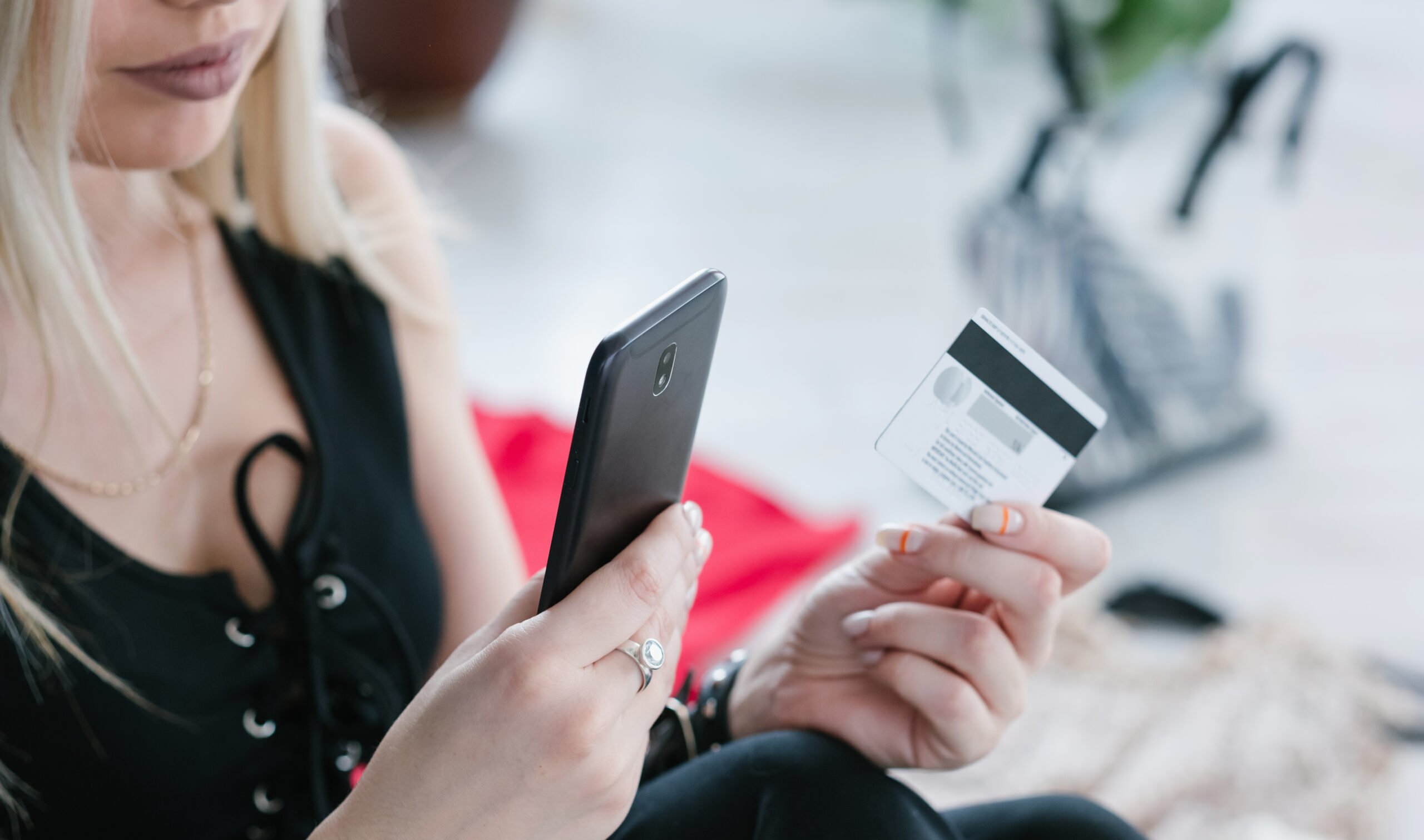 MOBILE INDUSTRY
Catalyst in making a dent in the digital divide in emerging nations representing technology company that offers free cellular to people at or near the base of the socio-economic pyramid.  Technology based on the "missed calling phenomenon" turning missed calls into untapped revenue for mobile operators. More than 100 million people have benefitted. For our clients, we obtained the prestigious 2022 Global Mobile Award sponsored by the GSMA at the Mobile World Congress in Barcelona.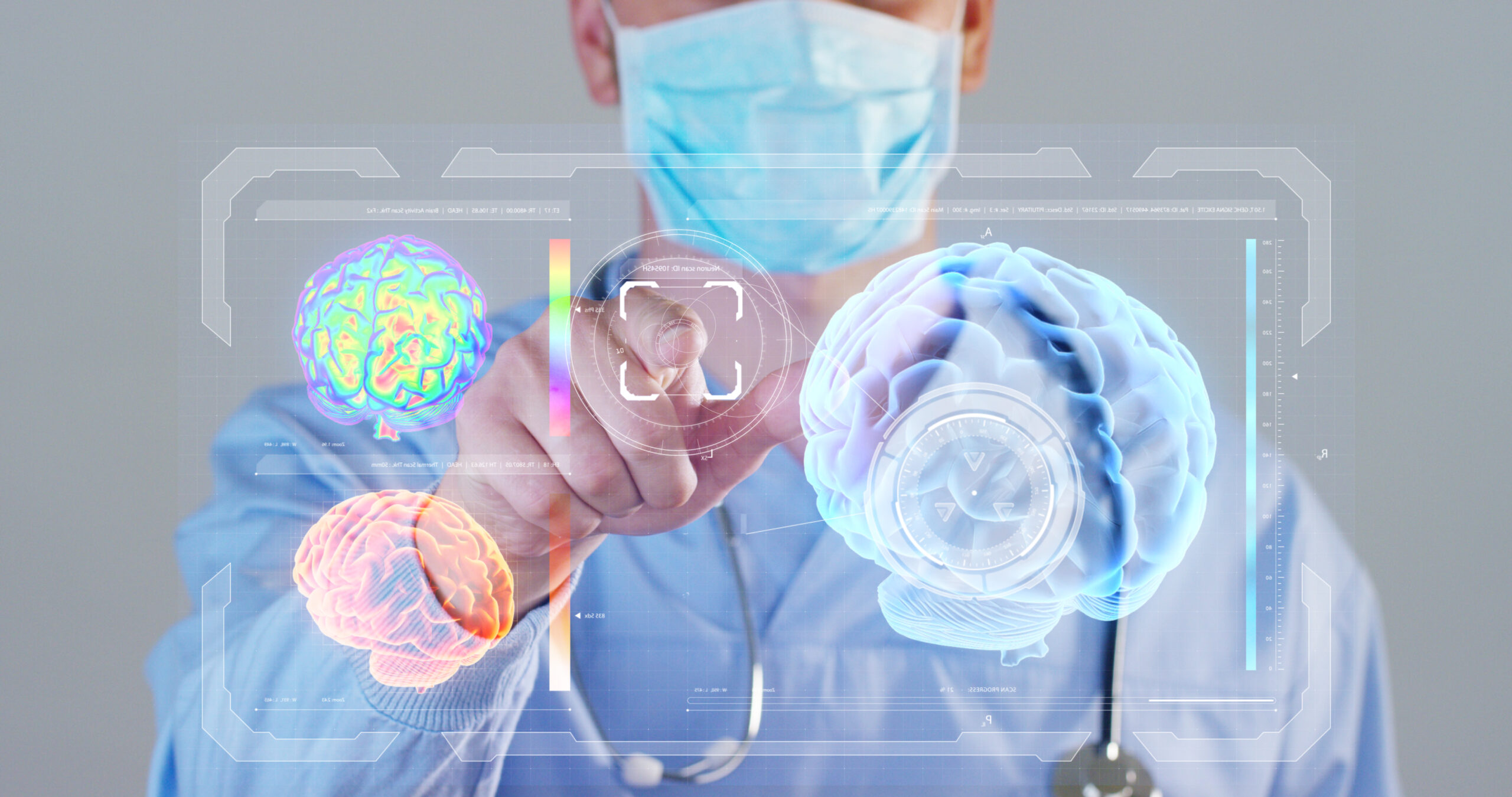 MEDTECH
Developed and executed strategies for video-based patient engagement SaaS platform. Company considered one of the fastest growing  software platforms in the country serving more than 200 hospitals and clinics  In 2022, facilitated strategic alliance with the World Economic Forum.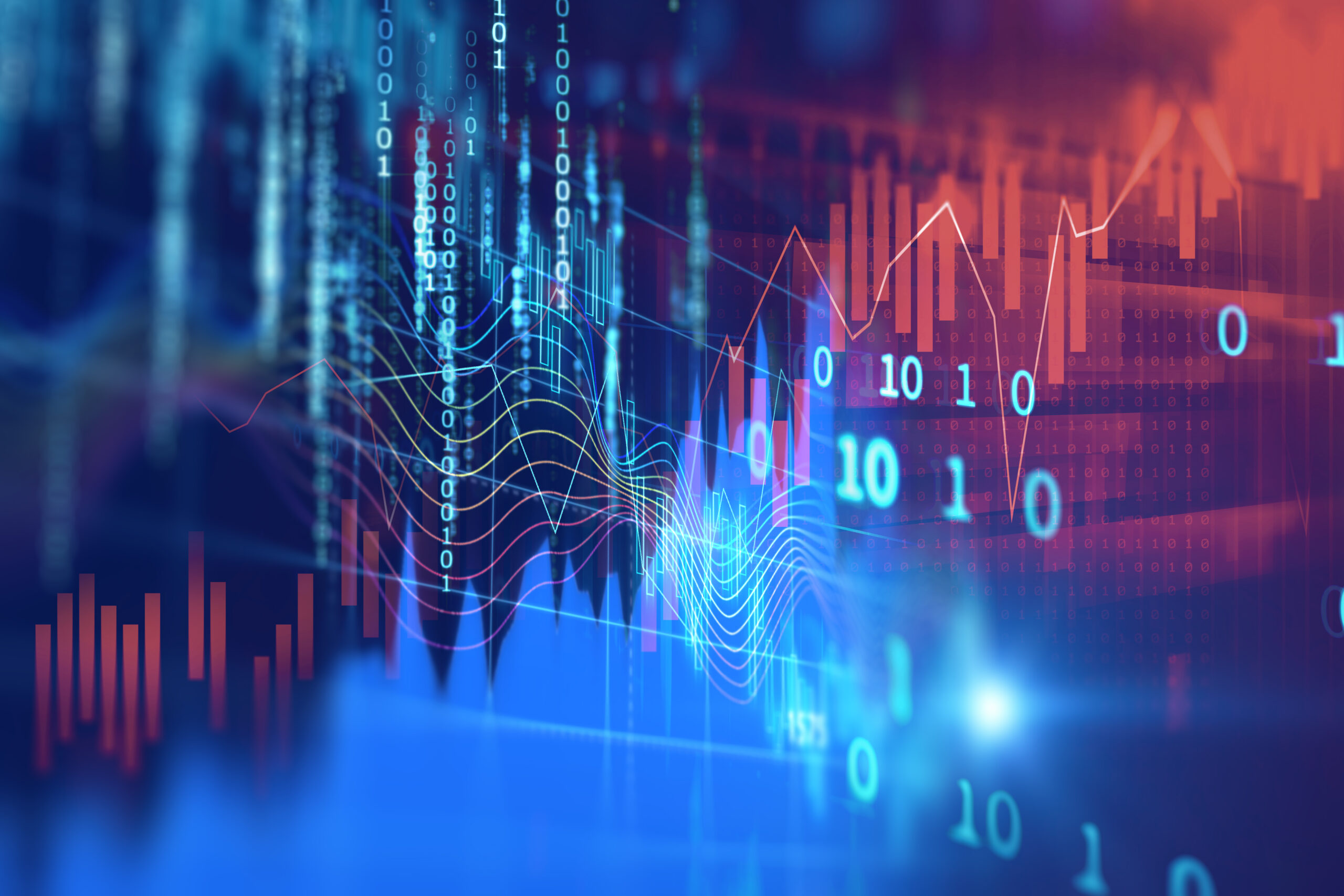 FINTECH
Created  and executed multi-pronged B2B/B2C strategies to convince banks to opt-in to early phone payment technology (transactional platform) that helped lead the way for phones to be used as wallets. Now a multi-trillion-dollar global industry – where we serve as advisors.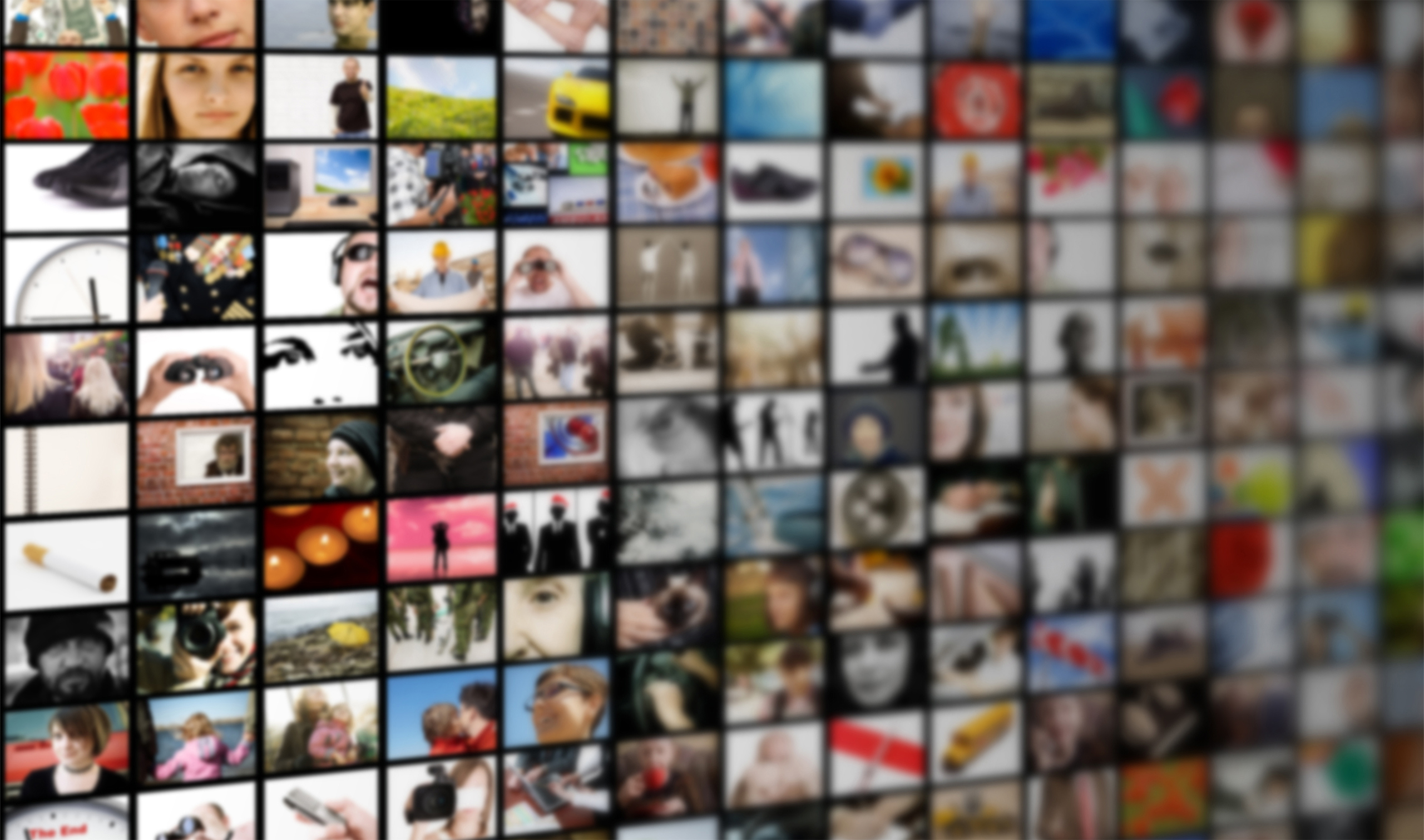 STREAMING TELEVISION
Worked with a well-known entrepreneur to orchestrate one of the first deals for a television network to stream its programming.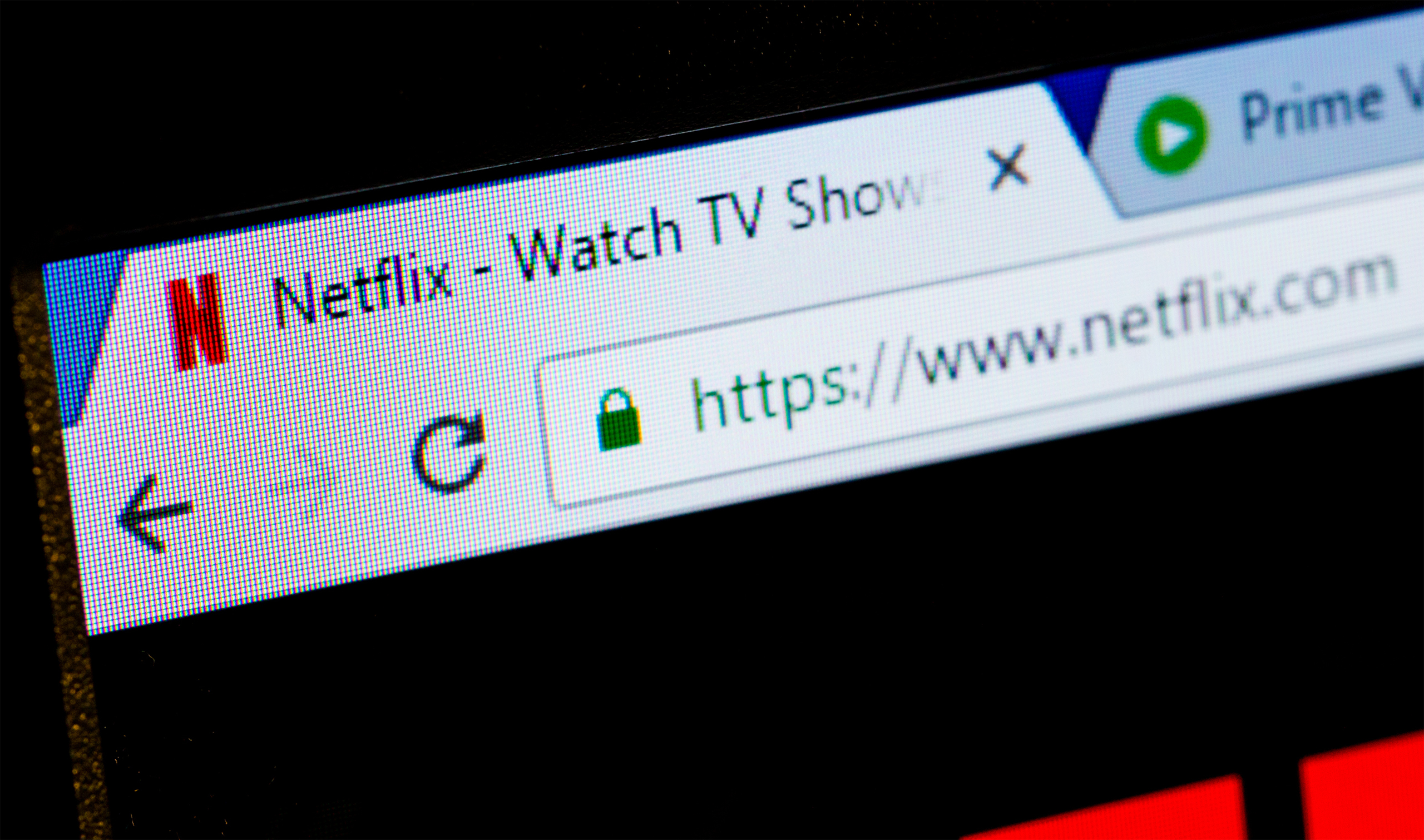 STREAMING SERVICES
Delivered competitive-edge, distinctive B2C/D2C―both domestically and globally―launching new streamers, strengthening existing streamers as well as accelerating subscribership and brand distinctions between competitors. Also delivered B2B strategies for carriage facilitation domestically and globally.

HEALTH AND WELLNESS
Worked with a biomedical research caucus where we convinced leaders to stream Nobel winning scientists and medical experts' speeches to graduate schools and universities in an effort to democratize critical knowledge.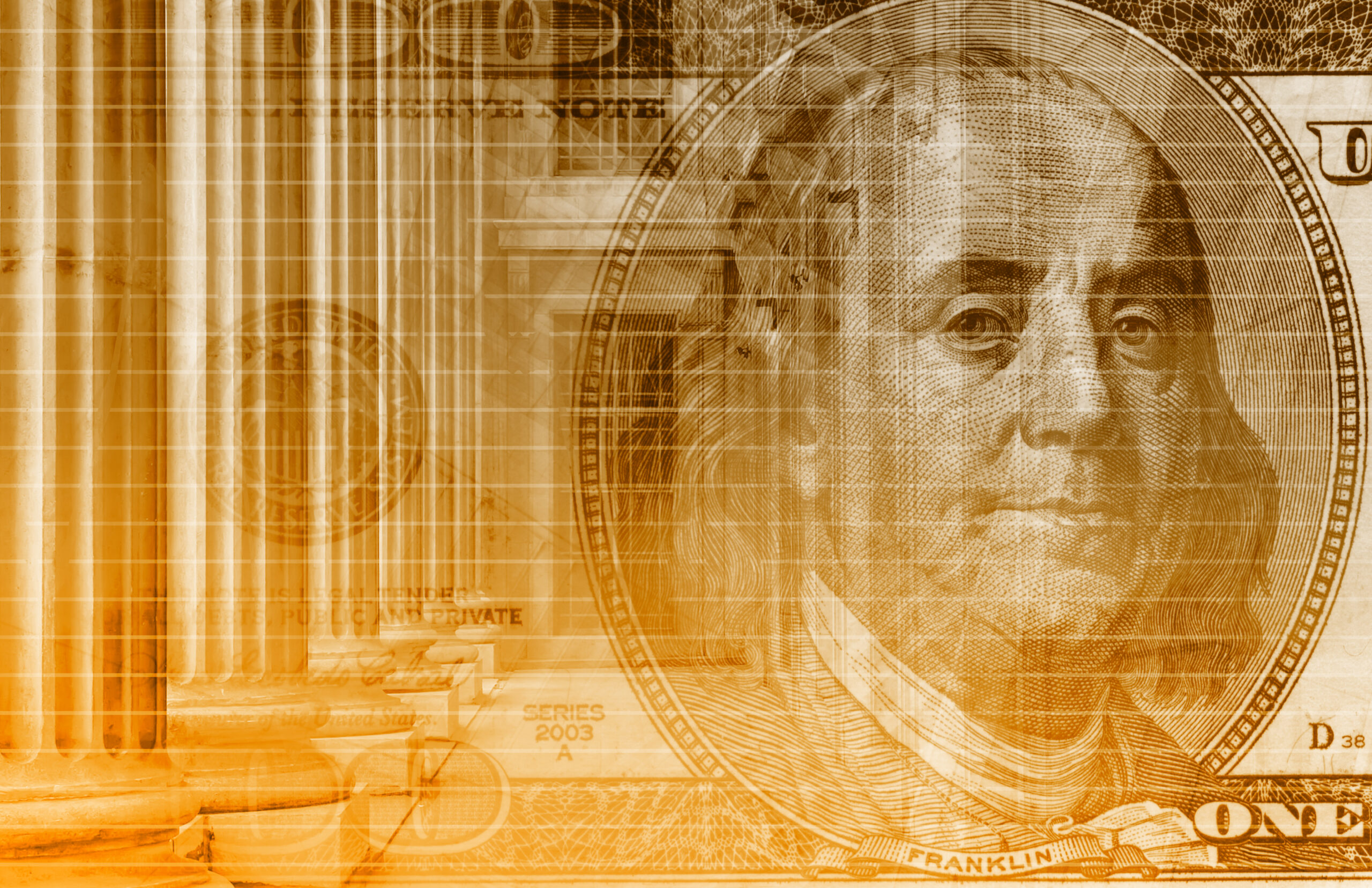 VENTURE CAPITAL FIRMS
Instrumental in building VC brands and driving awareness among entrepreneurs. Catalyst in driving competitive-edge so entrepreneurs are eager to work with VC's.  Created successful customized prototypes to deal with changing landscape.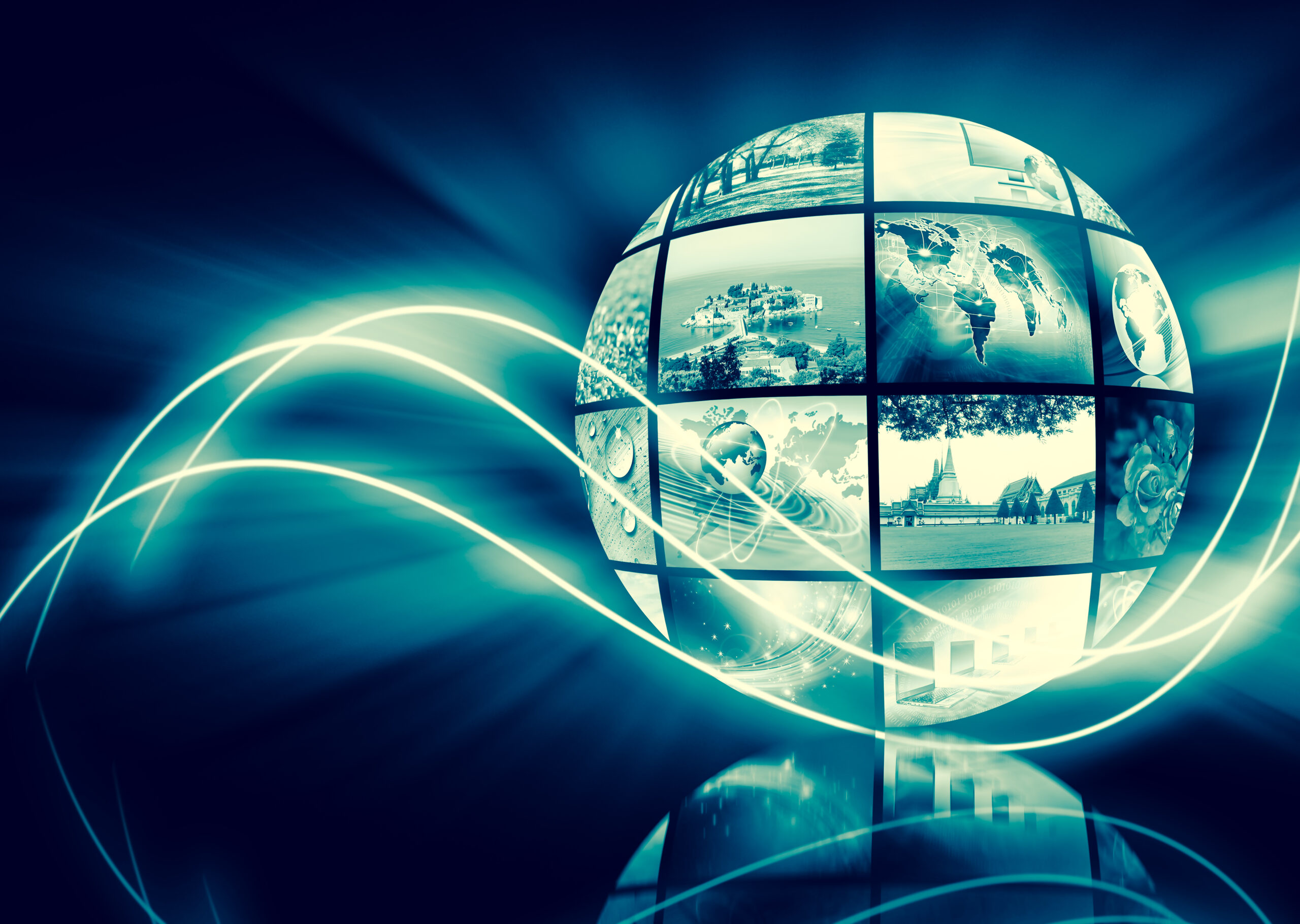 BROADBAND & CABLE INDUSTRIES
Elevated customer service and offset churn with ongoing campaigns. Promotions of cable networks and specific programming – driving "coolness factor" with proprietary strategies.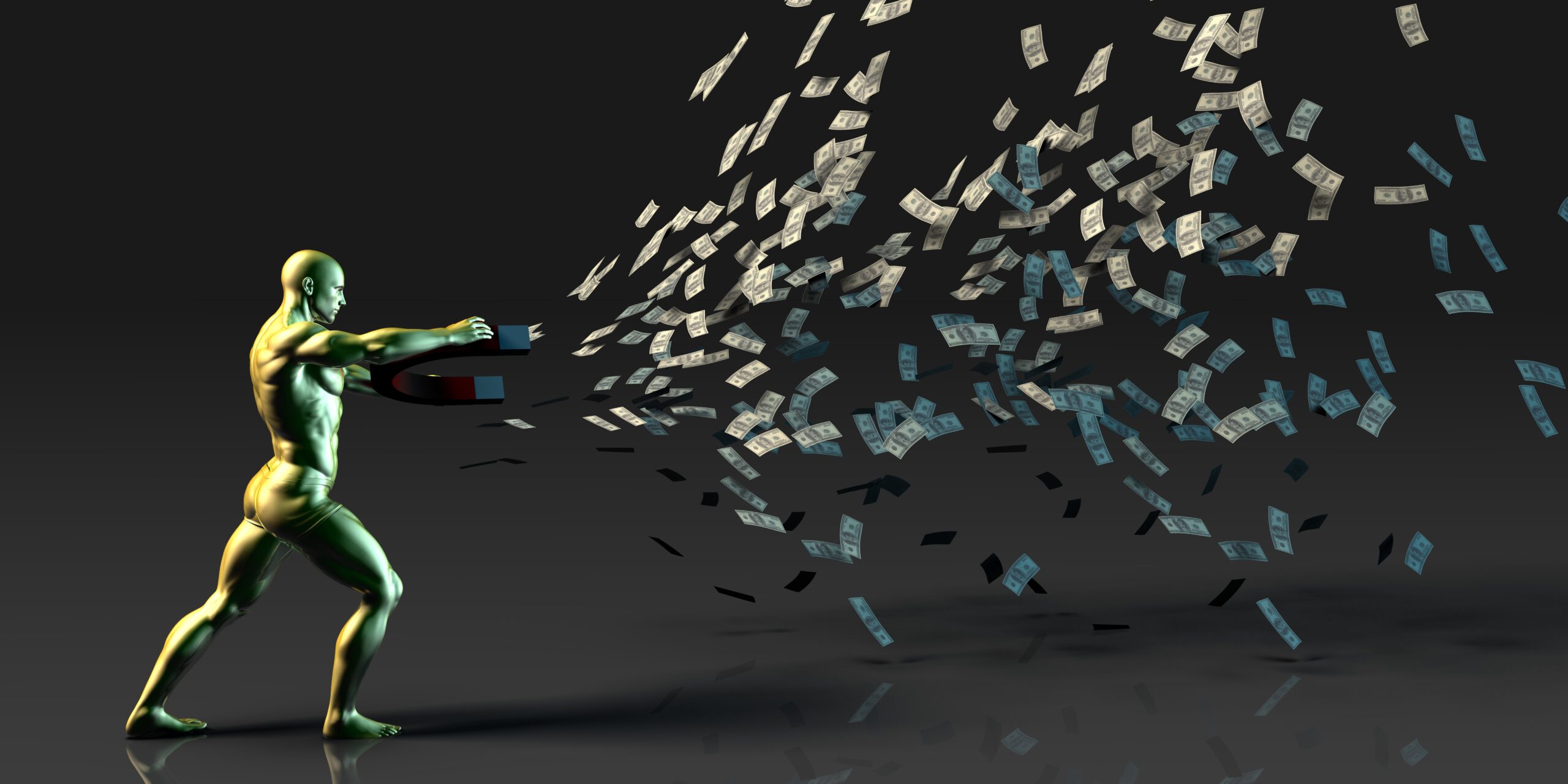 WEALTH MANAGEMENT FIRMS
Developed innovative strategies to Brand firms and create ongoing education and outreach to clients in changing and challenging landscape. Accelerated customer service.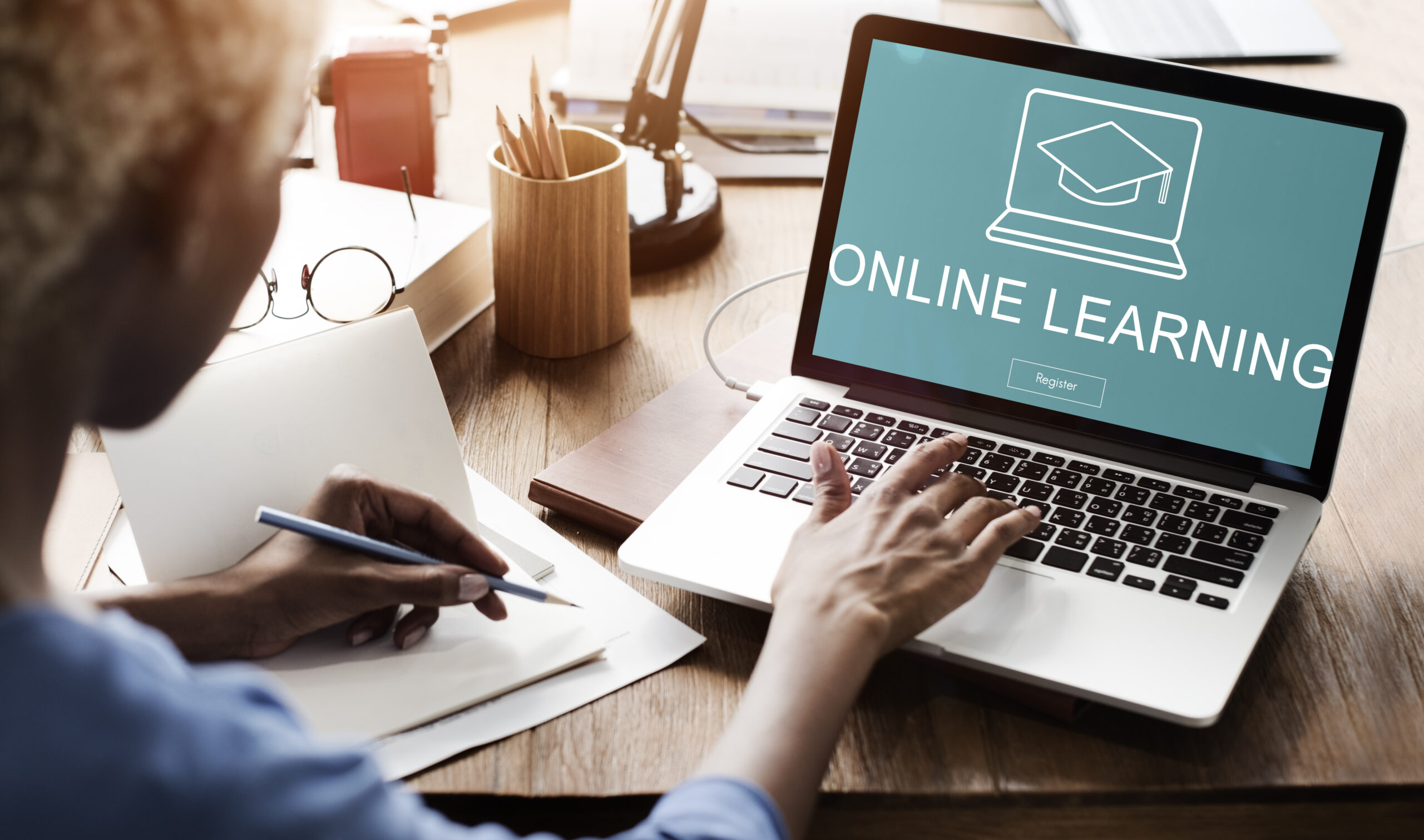 EDTECH
Strategist in getting first universities to opt-in to e-education online learning and helped launch first accredited online university.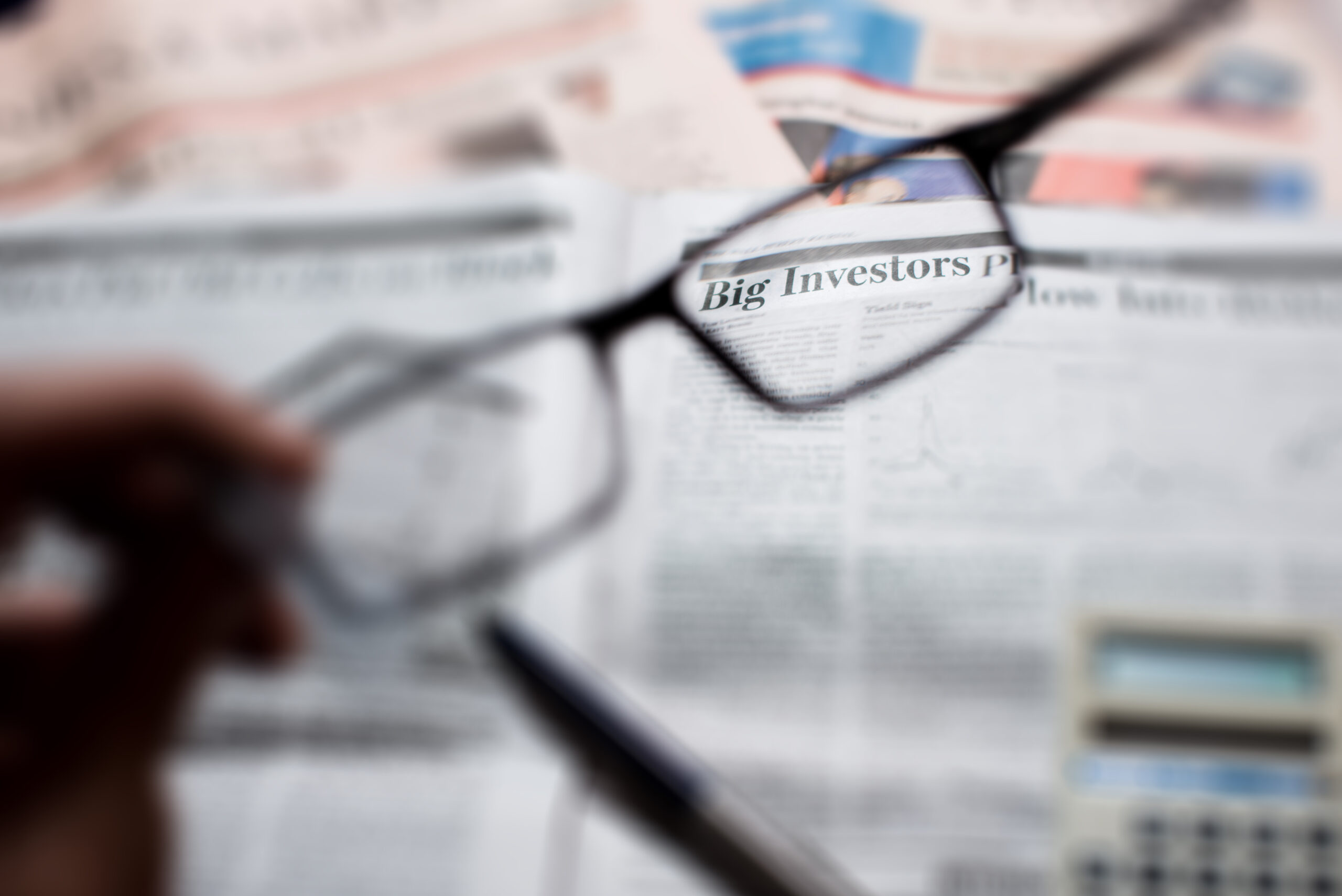 PRIVATE EQUITY
Elegantly position companies, drive thought leadership and educate B2B markets. Create strategies tailored to specific markets. Deliver exposure A-list opportunities to network at the highest levels.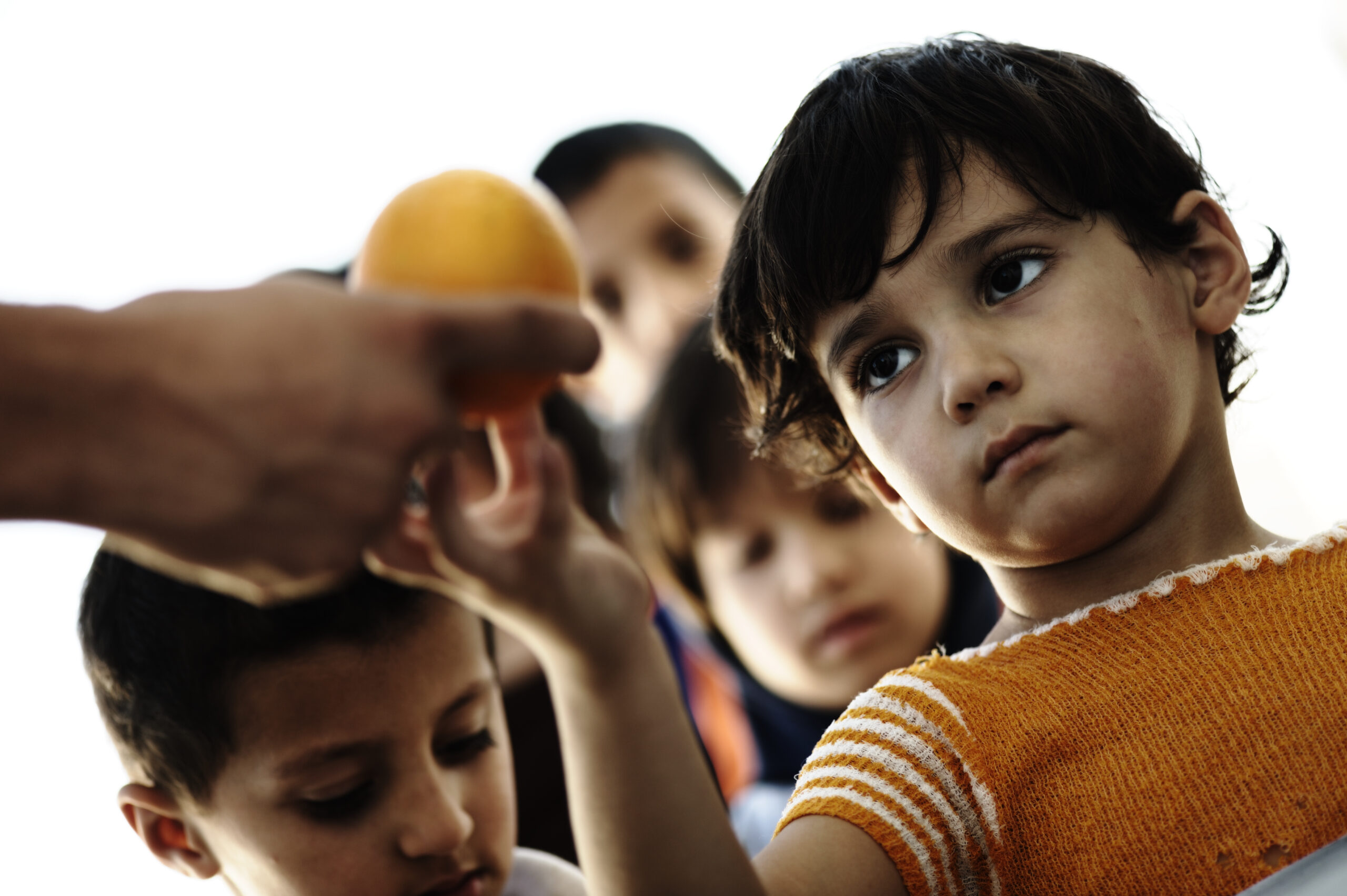 CAUSE MARKETING - SOCIAL GOOD
Facilitate strategic alliances between brands and non-profit organizations. Statistics underscore consumers are willing to pay more for brands that represent good will.
Catalyst in creating and implementing B2B strategies to create a new ad venue "captioned by" seen at the end of most U.S. television programs for the National Captioning Institute. Ignited Harvard and Pew Studies on how captioning would serve 100 million people. This included deaf and hard-of-hearing, children honing reading skills, adults learning to read, and people learning English as a second language. Educated diverse stakeholders on the ad industry, law makers, Consumer Electronics Association, media, and entertainment. Convinced Coca Cola U.S. president to become first corporate sponsor. Also, Oprah Winfrey was first to underwrite her syndicated talk show.