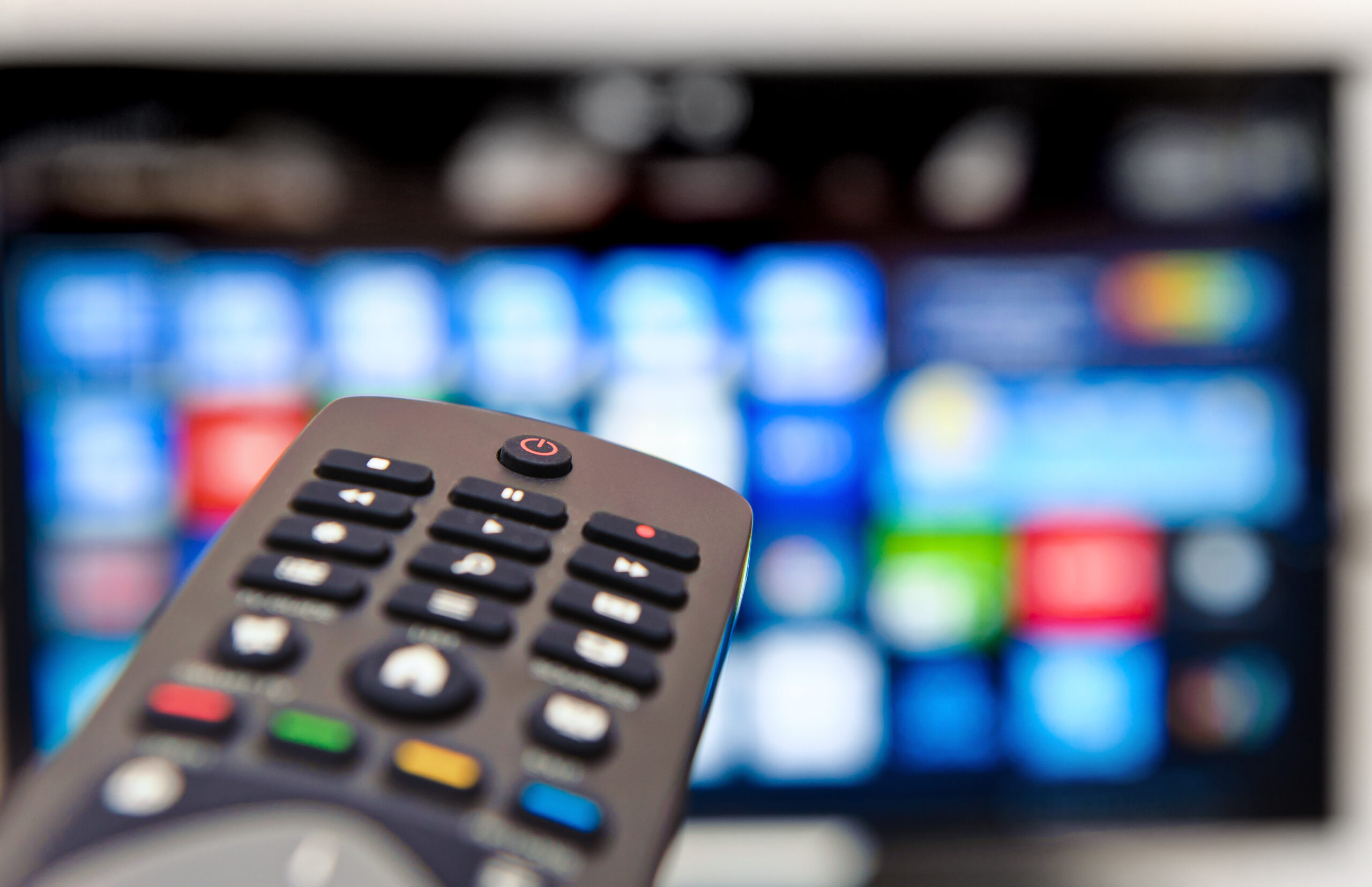 CASE
STUDY
OTT Channel − Catalyst in Driving Subscribers
CHALLENGE
Relatively new OTT Channel that was competing with brand names. Our focus was to drive viewership.  It was subscription based at a small fee. It did not have a well-known recognition factor and was competing with other streamer offerings which meant the consumer had to take the time to find it.
SOLUTION
It was a multi-layered B2C media and Direct-To-Consumer campaign and a B2B media and overall brand elevation strategy – via our proprietary "branded economics" product. We promoted the platforms that carried the streamer and educated other platforms regarding the value the streamer brought to the platform as a whole via its desired demographics 16-34-years old – with a passion for the niche programming our client offered.  We spearheaded a research paper on the viewer – and visually demonstrated how niche programming had unique loyalists not found in broader topic channels – even the top streamers – where viewers were often not as loyal to an OTT as they were to the specific binge viewing series offered for limited periods of time.  We also targeted our relationships at entertainment and media industry publications.
B2C – we targeted entertainment consumer press, specific leading bloggers in the genre. We targeted social media influencers that would have an impact on the specific niche genre viewers. We facilitated what we call "info-quests" which rewarded viewers for sharing aspects about the OTT they liked and their personal stories regarding their passions about the niche programming.
STRATEGIC ALLIANCES
We created strategic alliances with appropriate brands, clubs, and online destinations.
ONGOING MACHINE IN PLACE
We implemented an ongoing promotional machine encompassing mainstream, niche media, social media while adding new influencers and new strategic allies – brands.
OUTCOME
Subscribers exceeded expectations – nearly doubling. Advertisers and other strategic partners approached our client to develop relationships which delivered additional revenue streams.