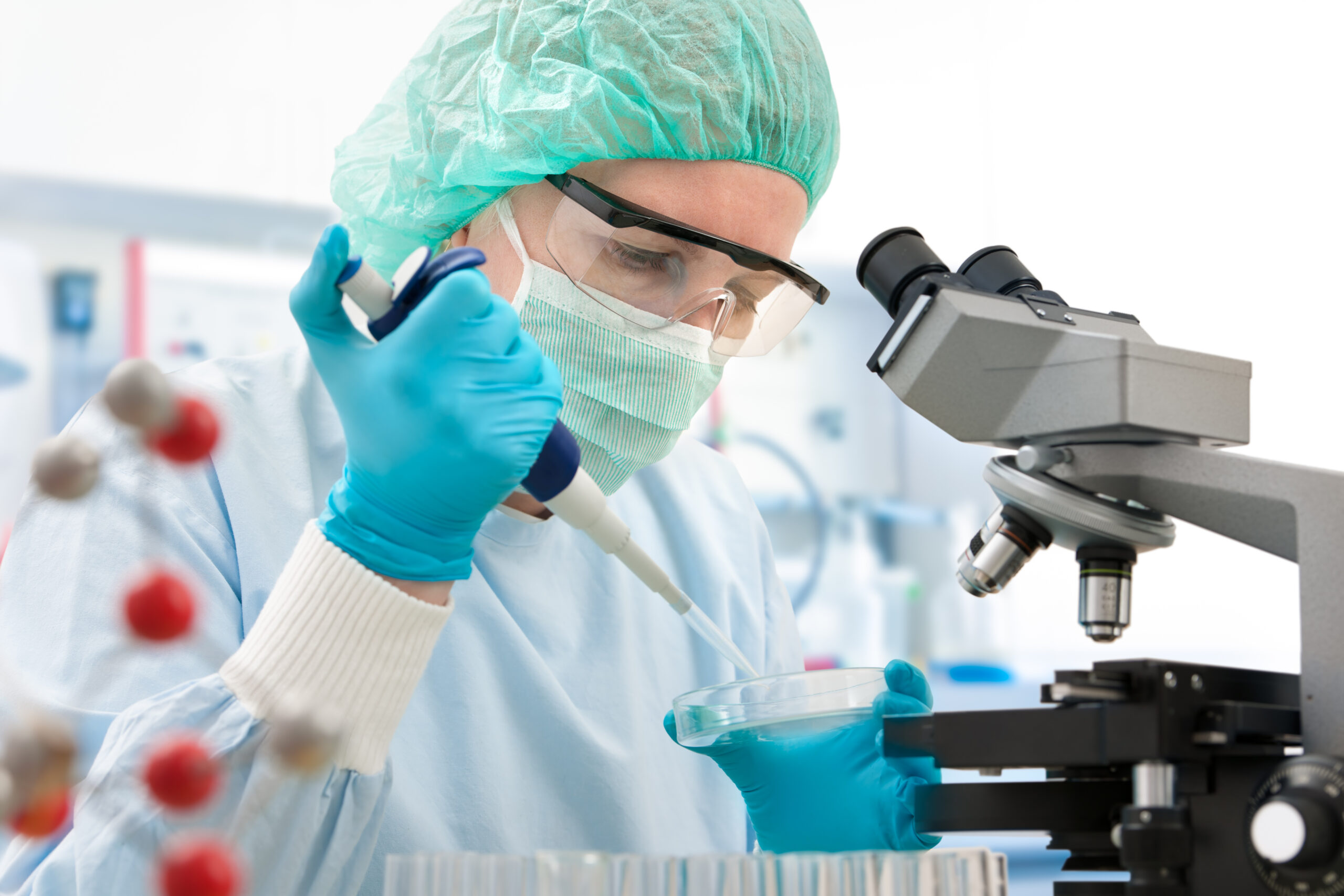 CASE
STUDY

Digital Time and Temperature Supply Chain Solution
Automation and Security Software Provider
Digital Time Temperature Indicator (dTTiS)
Key Uses
Food safety (major global and domestic retailers, meal delivery, major restaurant chains) and pharmaceutical medical lab test transportation.
Trust Factor
B2B/B2C: Ability to track freshness in real time on their mobile phones by downloading App from Google Play or Apple.
MANDATE 
Varcode was in turn-around mode and needed re-positioning and re-branding to drive awareness and growth in B2B and by extension B2C arena. Davis Communications Group was to execute media strategy, garner media coverage, build brand recognition and credibility with targeted constituencies.
CHALLENGE
Davis Communications Group was approached in March of 2020 as the world was locking down at the height of the pandemic. Media was in turmoil. Editors and reporters were just transitioning to working from home. Reporters had been reassigned to cover key medical pandemic stories. It was an unprecedented and chaotic time for media.
TACTICS 
As former journalists, we researched the greater implications of the Varcode technology against current events — focused on riding the media wave of relevancy. Because of the pandemic, online grocery and meal kit delivery had skyrocketed 100% and perishable food safety was a concern as 40 million US consumers were availing themselves of food delivery services – many for the first time.
Davis Communication Group's protocol is always to take a multi-pronged approach which served us immeasurably since the media was dealing with unpredictable times and an extraordinary urgency which surpassed daily news deadline pressures.
Our influencer media relationships are personal and long-standing – we had many decision-makers' mobile numbers. And we offered – as we always do for goodwill – our Virtual Think Tank of Experts for additional research and help for the reporters' own stories on which they were on deadline. And we served as a go-between for contacting high-level entertainment and tech decision makers they needed to reach for other assignments. While educating on Varcode, we also put the reporters' humanistic needs first.  Actions we counseled to our clients in all arenas.
Our press releases serve as high-level positioning papers for our clients and all their stakeholders. For the Varcode release, we sought expert quotes which included a former Director of Consumer Safety for the Food & Drug Administration (FDA).
Additionally, we counseled on the positioning of a WalMart China alliance with Varcode and created a surgically crafted press release.